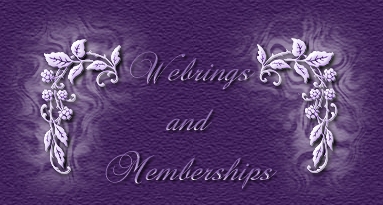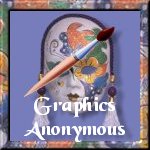 Previous | Next | Index | Random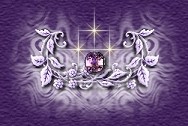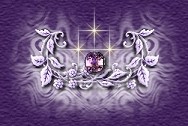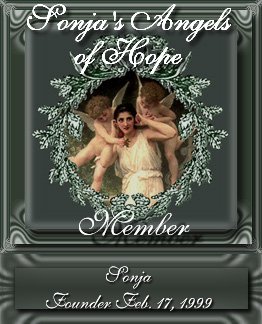 Sonja's Angels of Hope
A Support Group for women in Chronic Pain or Illness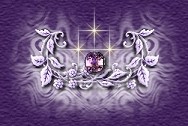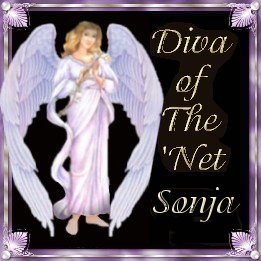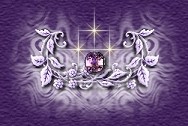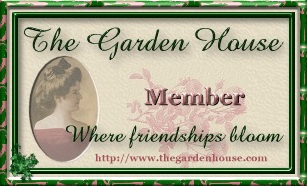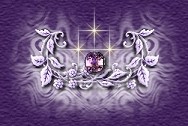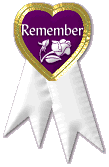 In honor of the wounded, lost and families of Littleton Colorado
April 20, 1999
A senseless Tradgey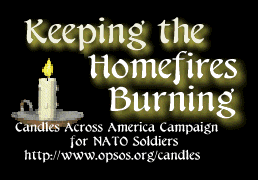 Please keep our soldiers in your prayers, no matter what your religion is...
they are supporting us by being there,
so it is our partiotic duty to support them.
Keep the Homefires Burning!!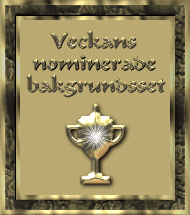 Congratulations for being the featured backgroundset of the week
I am honored to recieve this award, From Asa.. One of my graphic sets was selected for use on her swedish site, for Giving Credit Where Credit is due.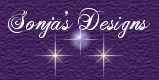 [Index] [Graphics] [Graphics2] [Graphics3] [Graphics4] [Chromes] [Inspire] [Seasonal] [Tiles] [WeddingSets] [TopBorders] [TableSets] [Double Border] [Webrings-Memberships]
This site last updated
Sunday, Mar. 16, 2008